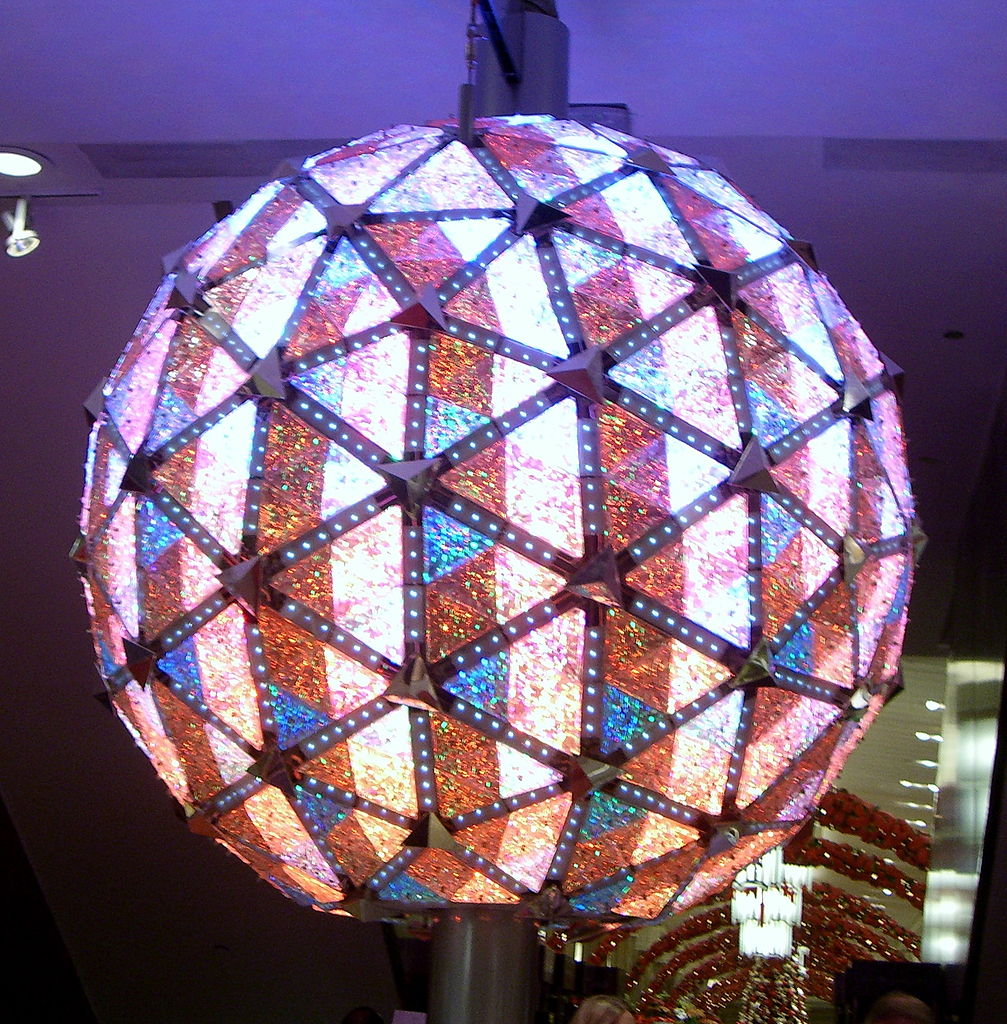 While not an "official" drink holiday, New Year's Eve may very well be the biggest drinking day in the entire year, and celebrated worldwide. It is a day to celebrate the beginning of a new year, and there is often a big countdown leading to the stroke of midnight.
And as the last second of the last year ticks to the first second of the new year, there is much cheering, hugging, kissing, and of course toasting.
Champagne and other bubblies are the customary and most popular drink of choice for both New Year's Eve and New Year's Day, but plenty of other tipples make a good showing as well. To each their own, and drink what you like—but above all, have fun!
One of the most famous New Year's Even celebrations occurs in New York—where the Times Square Ball Drop occurs annually at the stroke of midnight, as revelers from all over the world brave the cold winter weather to behold this spectacle.
New Year's Eve is typically celebrated worldwide.